BEWE and Polestar have designed a business management software for the Pilates industry capable of adapting to the virtual environment and help reinvent its traditional business model.
In order to transform the Pilates industry and change the current business model, BEWE, the technological solution so that all studios of the wellness and fitness industry can manage their business from any device, joins Polestar, one of the leading schools in the training of movement professionals, to help aid in the sector's online transition.
In its quest of improving the user experience, Bewe along with its newest partner, Polestar, a business management software so the Pilates industry can easily adapt to the new virtual environment.
Polestar is an institution that has educated thousands of professionals in the Pilates industry through rigorous training and advanced courses. With presence in more than 50 countries, Polestar leads the evolution of Pilates thanks to its innovative culture and its desire to incorporate the latest science and methodology into the student experience.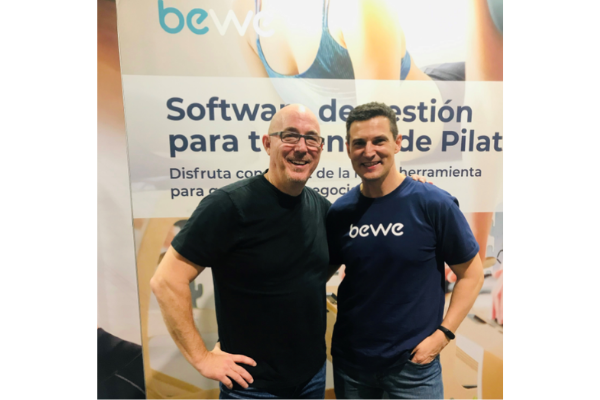 "Thanks to the know-how of experts and the technological knowledge that our company has, we developed a whole system for the Pilates sector, a combination of knowledge and experience from both parties to offer just what this industry demands," says Diego Ballesteros, founder and CEO of BEWE.
With features such as virtual and live classes, events and workshops from the platform, as well as facial recognition, branded Apps, reservation system and other tools for optimal management and administration, BEWE aims to be the #1 software for Pilates studios.
With more than 25 years in the industry, Polestar has trusted BEWE to become the perfect partner. "Over the years we have perfected our methodology so that Pilates professionals we train offer excellent services. Now we also want to help them manage their studios in an outstanding way." says Brent Anderson, founder and CEO of Polestar Pilates.